In the wake of the tragic killing of Bowie State University student Lt. Richard Collins III,at the UMD campus last weekend, the University of Maryland President Wallace Loh outlined new anti-hate initiatives Wednesday in the wake of last weekend's fatal campus stabbing. The killing has been suspected as hate crime.
The plan calls for the following actions.
Establishing a hate-bias and campus safety task force — composed of faculty, staff, students and alumni — to review relevant policies and procedures. That task force will then submit a report with recommendations and guidelines;
Creating a rapid-response team — composed of faculty, staff and students — to provide support for victims of hate-bias incidents;
Allocating $100,000 in supplemental funds to the Office of Diversity and Inclusion for supporting diversity and inclusion efforts;
Production of an annual report on all campus hate-bias incidents;
Asking the university's Athletic Council to consider ways to strengthen intercollegiate athletics policy to prohibit hate-bias symbols or actions in any venue.
More actions will be rolled out after the hate-bias and campus safety task force submits its recommendations, Loh said.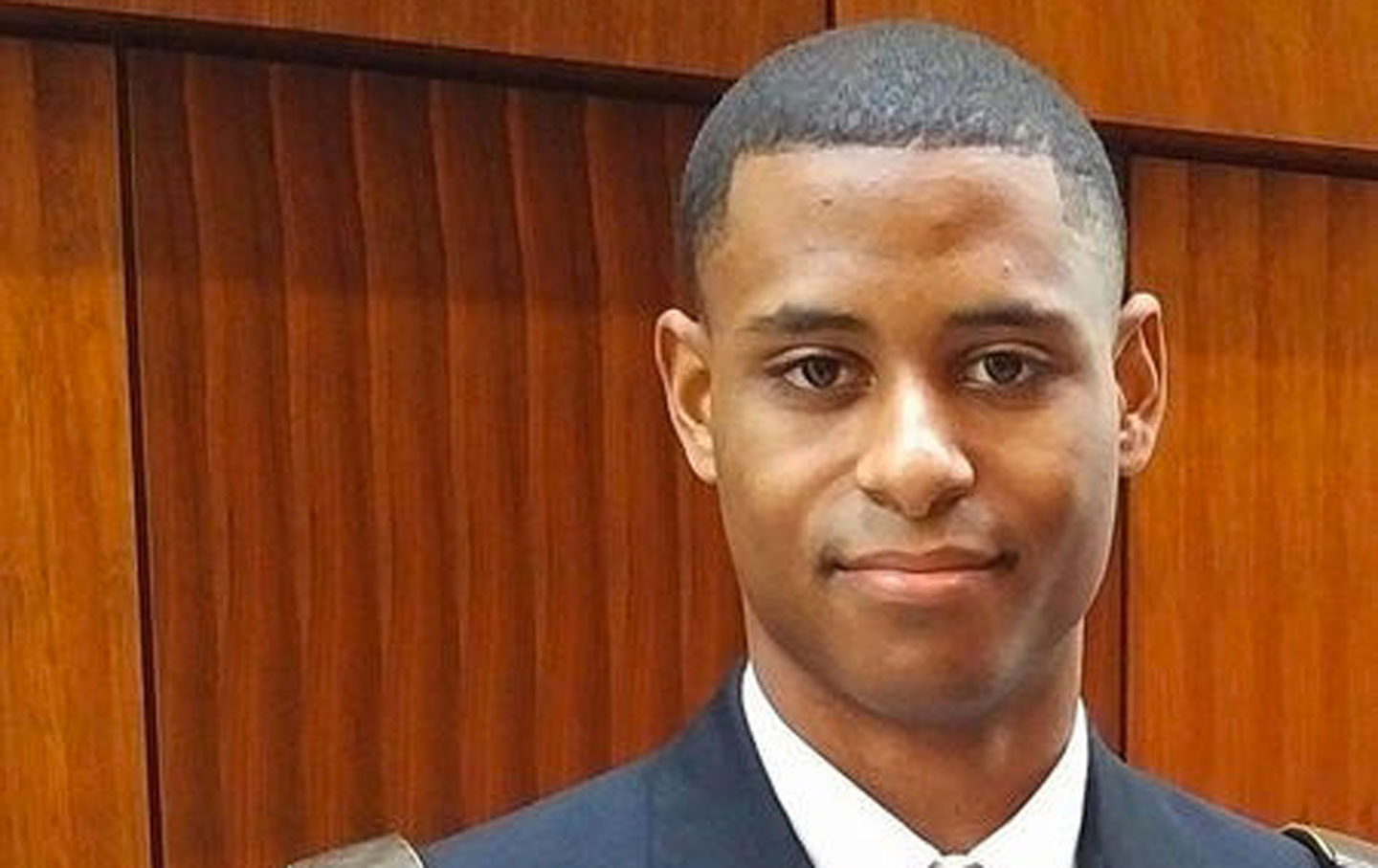 (Visited 35 times, 1 visits today)