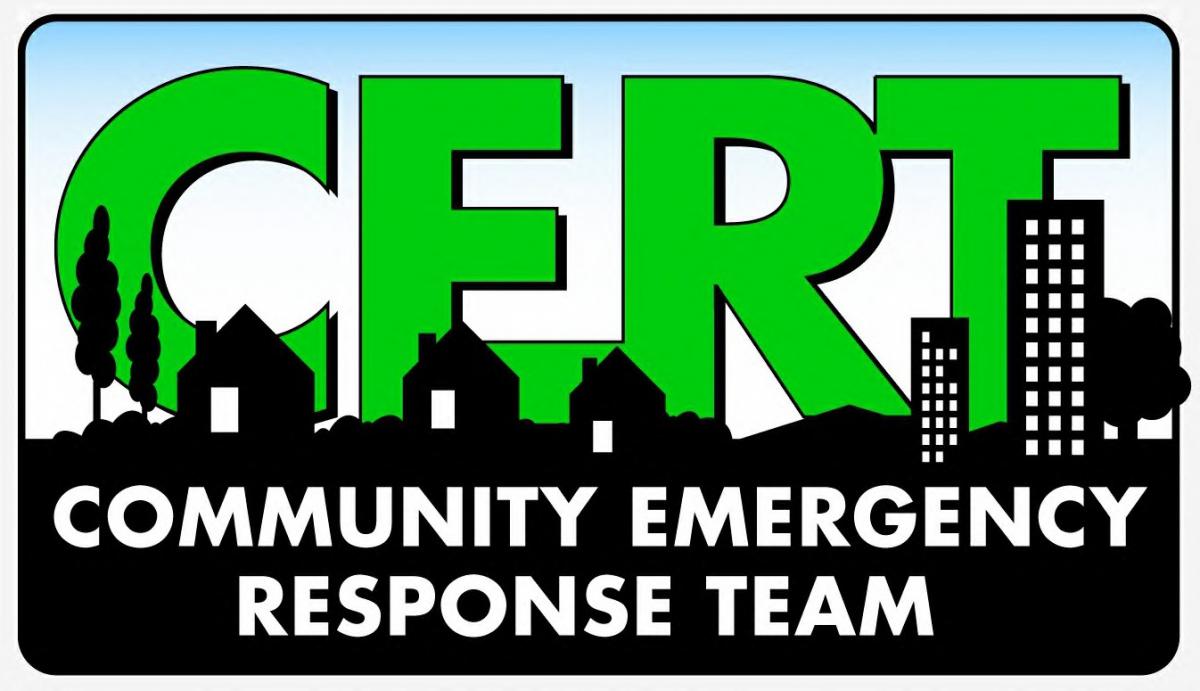 A Community Emergency Response Team (CERT) is a ready group of organized and trained volunteer disaster workers that operates at the neighborhood level.
CERT volunteers check on neighbors and provide emergency medical aid and psychological comfort to their neighbors. CERT members may also be called upon to help in other areas during emergencies even when their own neighborhood is not impacted.
The CERT Program prepares these volunteers with 20 hours of classroom and hands-on training. The training is provided by subject matter experts such as firefighters, emergency medical technicians and building safety personnel.
A CERT class is being planned to begin in January 2015. Registration will be on a first come basis. If you are interested please send an email to publicservices@collegeparkmd.gov with CERT in the subject line, or call 240.487.3570 and leave your contact information. You will be contacted to schedule your participation.